Thank you to all who attended!
For those who missed it, you may view the event in its entirety below.
Recorded on Wednesday, April 29th, 2020
A Framework for Recovery Decision Making
With Paul J. Carroll, CFP®, Ken Proctor, and Matthew Minson, MD
A curated conversation describing a framework for getting America back to work, along with a Q&A session relating to your concerns as professionals and business owners.
Comments or Questions?
Please let us know!
Paul J. Carroll, CFP®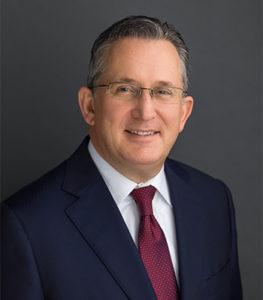 Paul Carroll is the CEO of Avion Wealth. He focuses on providing wealth management solutions to professionals with a growth mindset in both the Austin and Houston, Texas areas. Working with his team of experts, he helps affluent clients address their five biggest concerns: Preserving their wealth; mitigating taxes; taking care of their heirs; ensuring their assets aren't unjustly taken; and charitable giving.
Paul founded Efficient Wealth Management in 2005, recently rebranded to Avion Wealth, and now serves a select group of families who have entrusted assets approaching $500 million. He uses a consultative process to gain a detailed understanding of his client's deepest values and goals. He then employs customized recommendations designed to address each client's unique needs and goals beyond simply investments.
Ken Proctor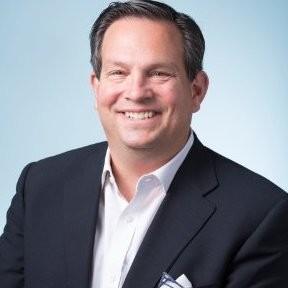 Ken Proctor was the President of a multi-million-dollar, multi-national division before building a successful business in consumer products, which encompassed brick and mortar retail, international distributors, and e-commerce. He is proficient at maximizing strategic efficiencies within an organization with a concentration on greater profitability. Proctor holds a dual BS degree in Marketing and MIS from the Whitman School of Management at Syracuse University.
Matthew Minson, MD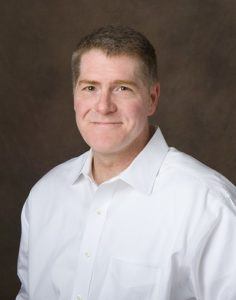 Matthew Minson, MD is a physician and has served as a senior health official at the local, state and federal level. He is the author of a series of books championing individual health and social advocacy published by Texas A&M University press and has been a contributor to C-Span, NPR, DomPrep, the Texas Medical Association and PBS. His website is www.preparetodefendyourself.com