WEBINAR:
ASSET PROTECTION FOR AIRCRAFT OWNERS
An entertaining yet informative webinar about how the wealthy can mitigate the risk of airplane ownership.
Paul J. Carroll, CFP®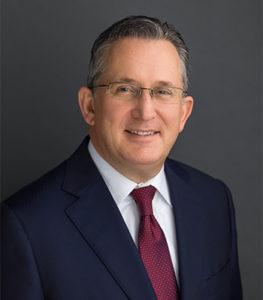 Paul Carroll is the CEO and founder of Avion Wealth.  Avion Wealth is focused on providing wealth management solutions to successful business leaders.  Paul's background is a mix of aviation and finance since joining the US Air Force in 1981.
Founded in 2005, Avion Wealth uses a consultative process to not only help select clients protect their wealth, but also mitigate their taxes, take care of their heirs, protect their assets from being unjustly taken (this webinar) and maximize the impact of their charitable planning.
Katherine A. Staton, J.D.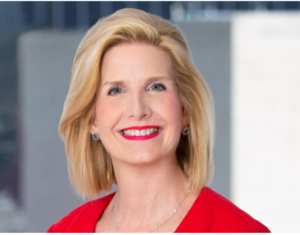 Katherine A. Staton is a litigator with more than 30 years of experience, serving large and small aviation and corporate clients and companies in Texas and nationally. She is a private pilot, owned an aircraft, and she completed an aircraft engine course to better understand her clients' operations and case issues. This diverse background gives Katherine an advantage in understanding complex litigation issues, assisting clients with buying and selling aircraft, and helping clients with strategic decisions and challenging legal issues.