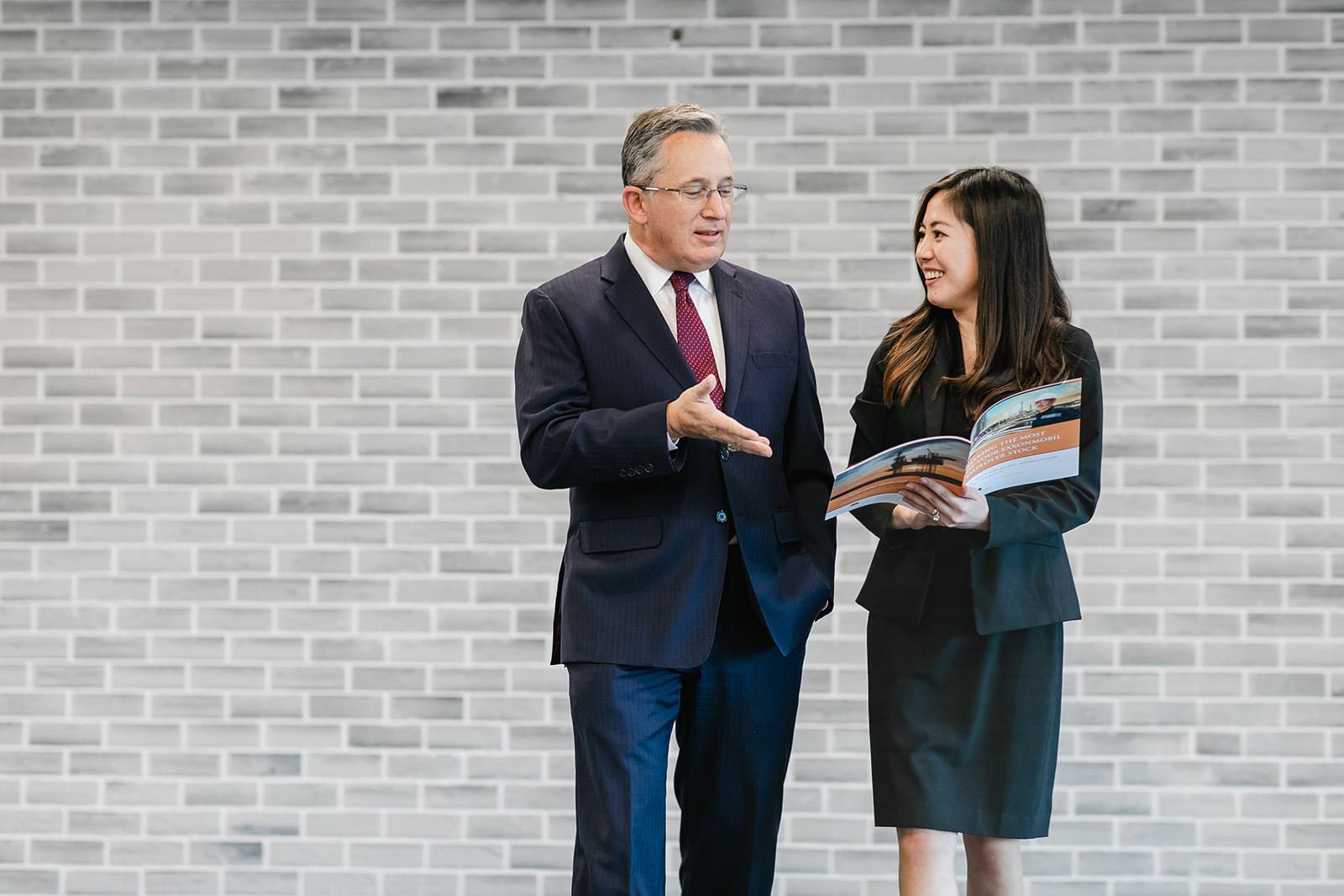 All details matter in wealth management, even the small ones.
We know that you want to be confident in your financial choices.  The problem is that you're not getting the communication you deserve, and the details of your situation are not being adequately addressed which leaves you feeling frustrated.
We believe you should be heard; that every detail matters, even the small ones.
We understand the frustration of not being heard and of having details fall through the cracks, which is why we have built a wealth management team with the credentials and experience to get you where you need to be.  And a culture that ensures all the pieces are in place.
Schedule Conversation
Serving Leaders at Organizations Including: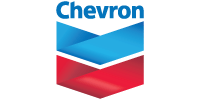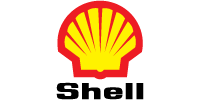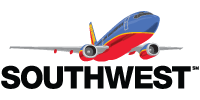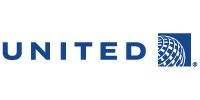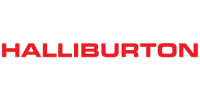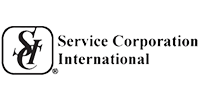 *It is not known whether the listed clients approve or disapprove of the adviser or the advisory services. The criteria used to determine those included in this material was whether the person was typical of the clients the firm serves. Neither portfolio size nor performance were used to determine which persons were chosen.
Our Consultative Wealth Management Process
1. Schedule a Discovery Conversation
2. Develop Your Wealth Confidence Plan™
3. We're here for you every step of the way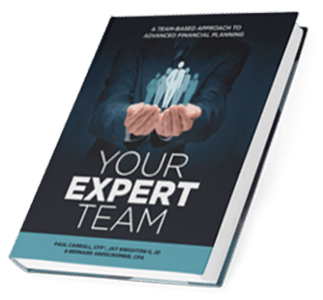 "Your Expert Team" is a valuable guide for affluent individuals, families, and business owners in need of advanced financial planning. By utilizing a combination of different perspectives and expertise, "Your Expert Team" shows how a team-based approach to advanced financial planning can increase your overall financial health.
Download Now
More Books
Successful business leaders are often frustrated by a lack of communication and attention to detail from their financial advisor. We develop a Wealth Confidence Plan™ and stay with you every step of the way so that you can focus on your expertise, confident that the details are being managed by the right team with the right advice.
Schedule Conversation