CPE Webinar
Tips & Traps: Selling Your Business
While Maximizing Your Wealth
Thursday, November 3rd at 11:30 a.m. CT
Description: For owners preparing to sell their business, identifying a "dream team" of experts is a crucial part of the process. A CPA is a key player on this team. This program will teach how to strategize with a client to structure their deal, business valuation, correcting poor financials, and how to avoid various traps -all in effort to maximize wealth.
Registration: In order to be awarded the full credit hours, you must be present and pre-register your attendance via the webinar registration form.
Prerequisites: CPAs preferable
Advance Preparation: None required
Program Level: Intermediate
Earn 1.0 CPE credit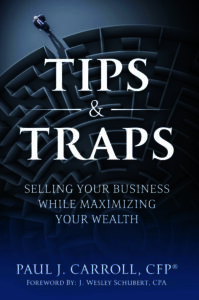 Paul J. Carroll, CFP®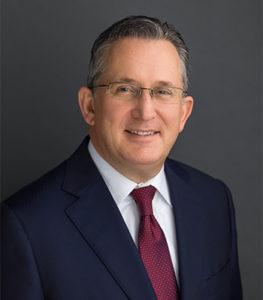 Paul is the founder and CEO of Avion Wealth, LLC. Avion Wealth was seen as a venue for Paul to serve his clients, not through the traditional broker-dealer avenue, but as a consultative, trusted advisor. In Tips and Traps Paul provides insightful tips into, and traps that may occur selling your business.  With the suggestions provided in this book, successful business owners will be ready for both anticipated and unexpected offers, with input on the entire process as well as negotiating terms that will maximize your wealth.
Habeeb "Hobbs" Gnaim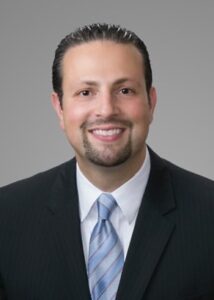 Habeeb "Hobbs" Gnaim is a Shareholder at Chamberlain Hrdlicka and serves as the head of the Firm's Tax Planning & Business Transactions Group. Mr. Gnaim also serves as a member of the Firm's Board of Directors. He works with individuals, business owners, executives, chief financial officers, tax directors, outside accountants, bankers, and other advisors to provide efficient solutions to tax and corporate issues that arise in the normal day to day business setting.