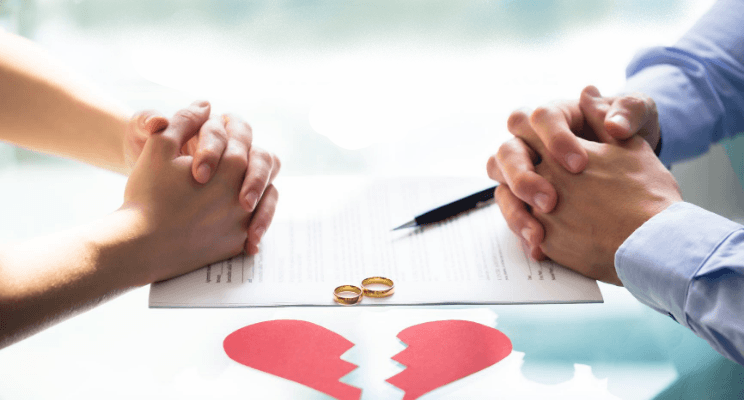 A divorce is one of the most difficult transitions you can go through. When you add uncertainty about money, that transition can get even more stressful. Here are six steps to help keep your finances intact during—and after—a divorce:
Step 1. Assess your finances and make a budget
As divorce proceedings get underway, take stock of your finances. Start by reviewing your income, retirement accounts, investment portfolio, and insurance policies. Next, make a budget that reflects your income and projected monthly expenses. Include both your personal debts and debts you share with your soon-to-be ex-spouse. Make sure to factor in expenses such as finding new housing or buying a car on a single income. Identify gaps in your budget where you come up short and see where you can make cuts to cover the difference.
Step 2. Target shared debts first
Debt on joint accounts can be problematic. Whatever your divorce agreement says, creditors will continue to consider both of you liable for the shared debt. Keeping those accounts open may pose problems later if your former spouse falls behind on payments. Paying off those debts pre-divorce can help avoid those issues.
To learn more, download the PDF of the article: